We all remember how it was difficult to find good HDRI and BACKPLATES for artists when you just start your career. Sometimes you don't have budget for this.  You keep working to upgrade your machine but also need to develop skills as an artist. We prepared small set for CGI Artists to practice their skills and make some work for portfolio. HDRI IMAGES FREE on GUMROAD.
It include car backplate with resolution 4k and 1 HDRi 8k. If you want us to share your work, sent us email.
Share and give us a rating on Gumroad.
The commercial license under request.
SOUTH PASADENA
 /
 360 HDRI & BACKPLATES LOS ANGELES
_______________________________________________________________________________________________________________________
HDRI SAMPLES
 / 32BIT 20K HDR
 FILES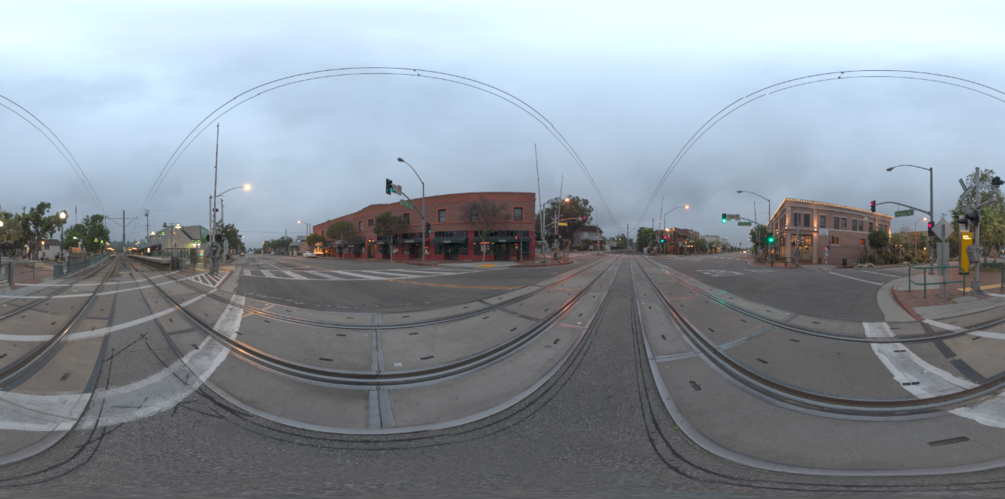 _______________________________________________________________________________________________________________________
BACKPLATES SAMPLES
 /
 42MP RAW FILES 
​​​​​​​