we are excited to announce that we started to produce and to sell 360 HDRI-domes and backplates for car integration from amazing locations in Los Angeles by CTC Creative Studio. During this hard time, we try to help artists to stay creative and continue to produce new personal CGI projects! 
We will constantly update our profile with new high-quality packages. If you haven't been in LA it's time to visit virtually these great places now! And imagine how would you drive a car there.
The commercial license under request.
GRAND LOWER CLOUD
 /
 360 HDRI & BACKPLATES
_______________________________________________________________________________________________________________________
HDRI SAMPLES
 / 32BIT 20K HDR
 FILES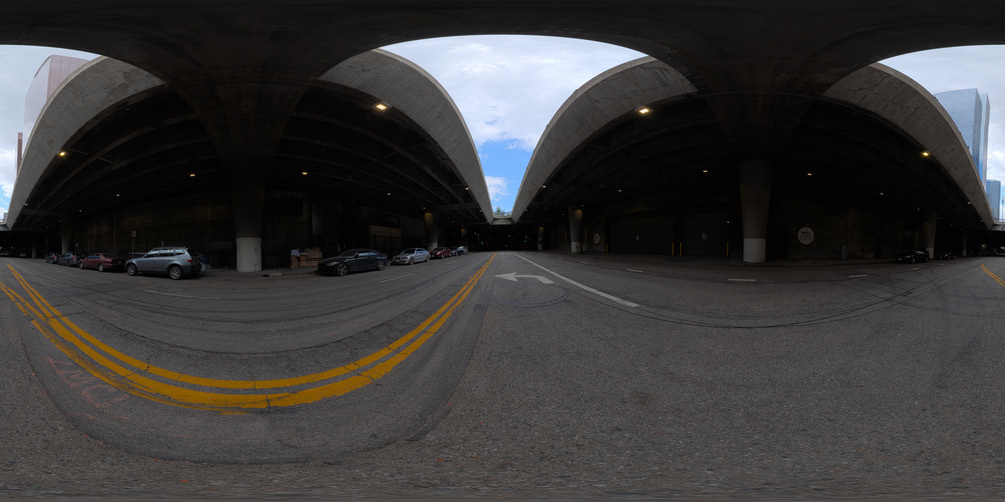 _______________________________________________________________________________________________________________________
_______________________________________________________________________________________________________________________
BACKPLATES SAMPLES
 /
 42MP RAW FILES 
​​​​​​​