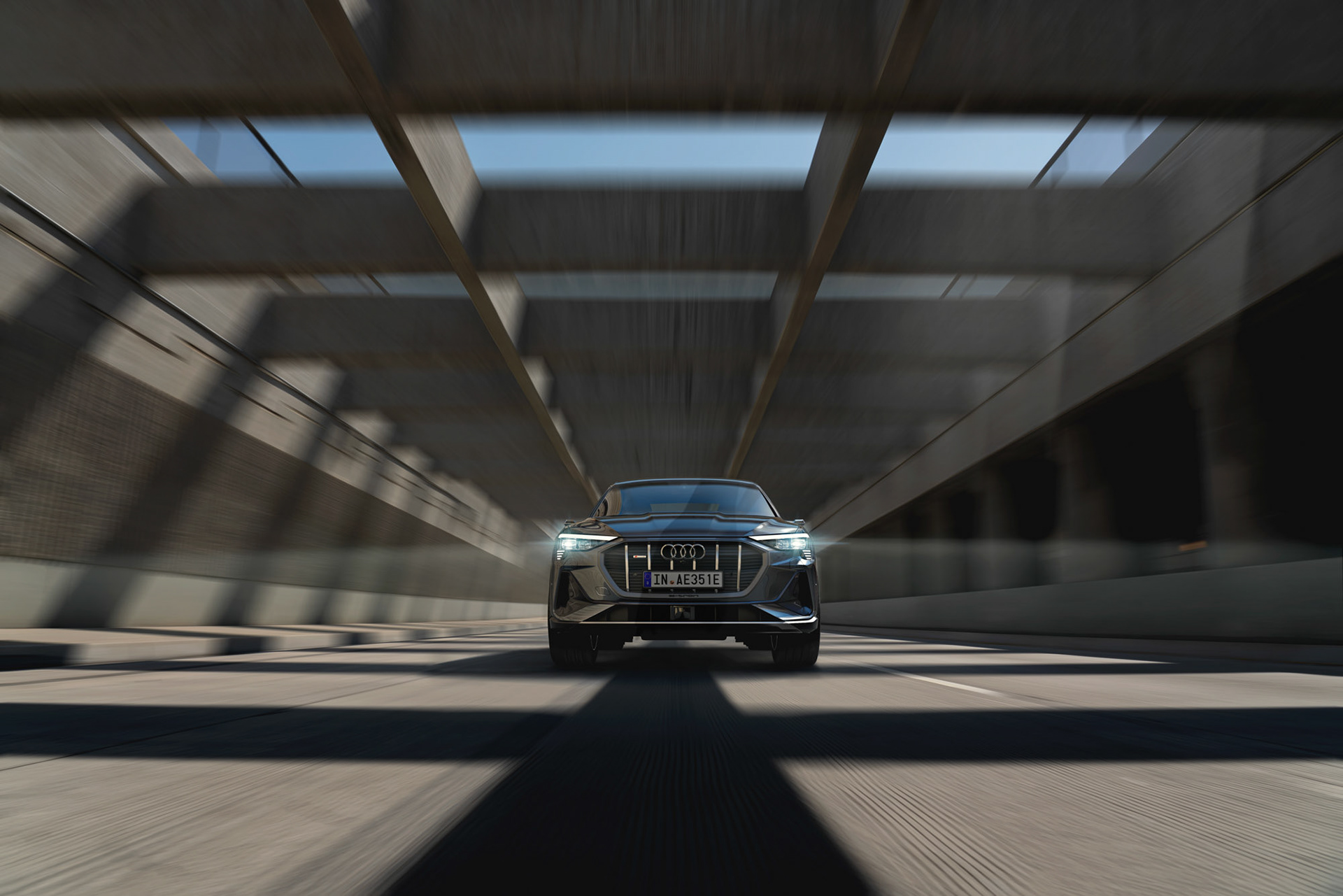 There is so much future in Audi e-tron Sportback.
The comfortable space, the design, the lights and the quietness of the driving experience
will make you think you're off to space anytime you drive to your destination.
Our task was to give you a taste of that feeling of calm acceleration and interior peace.
Client / Audi
Copy / Nicola Aschero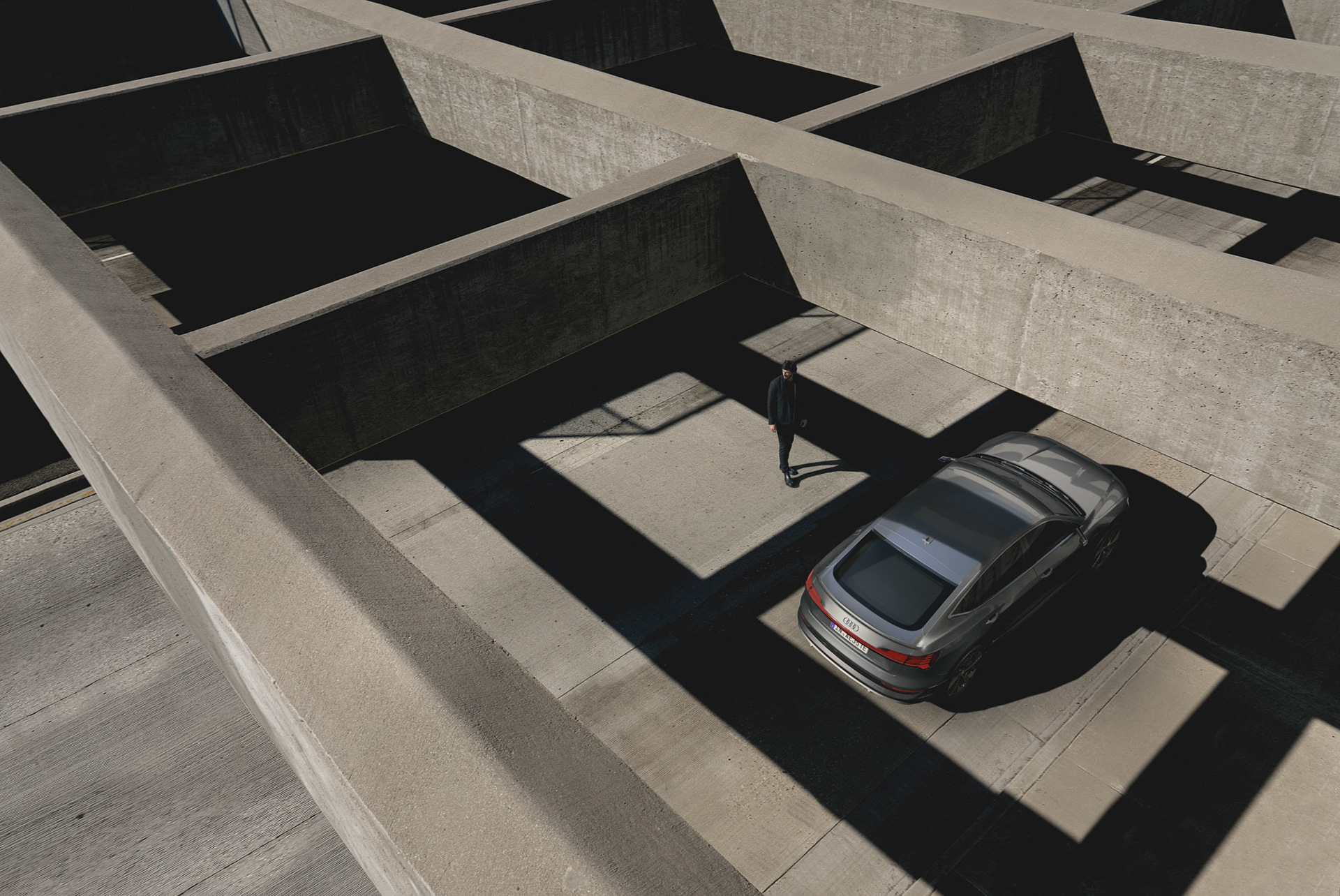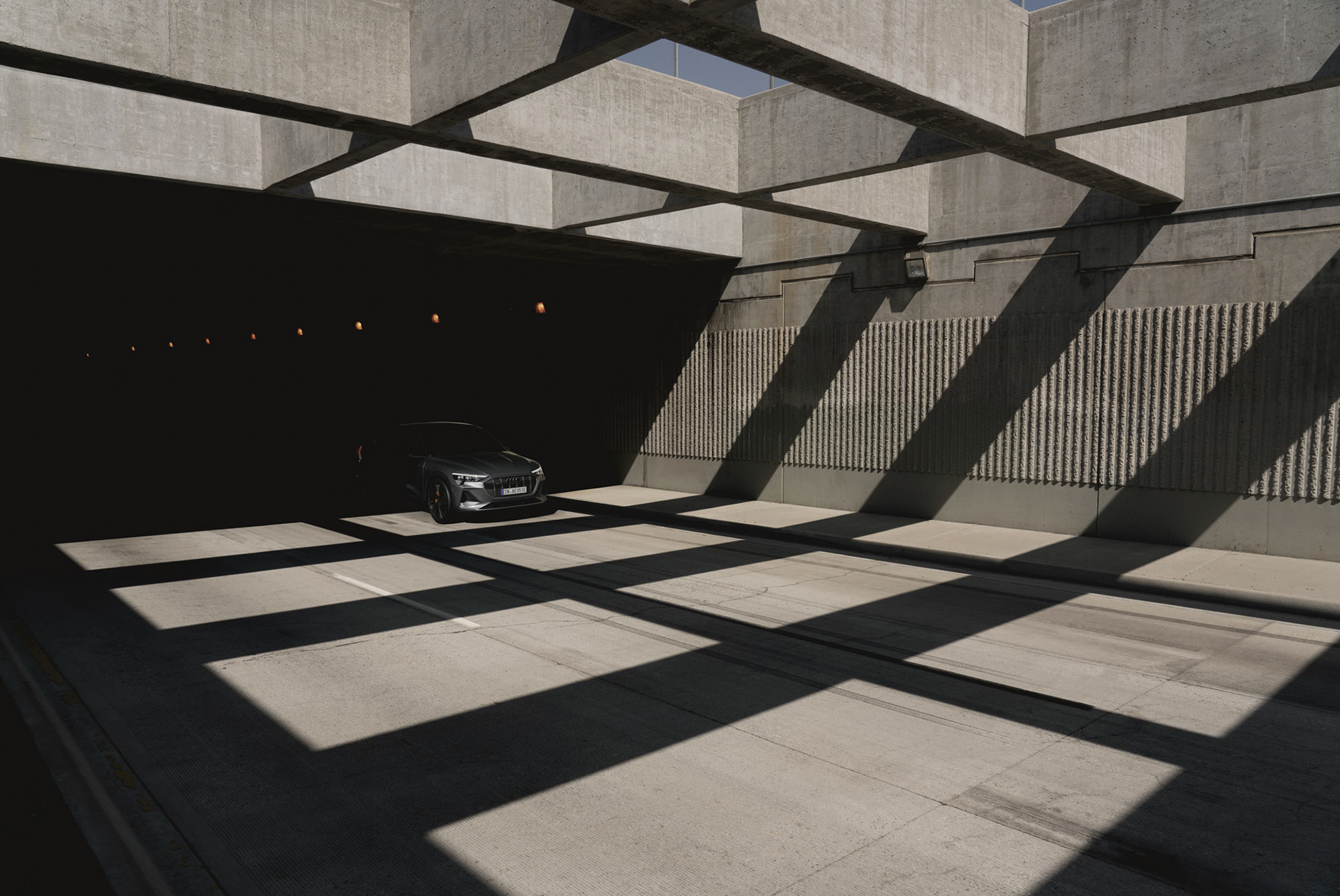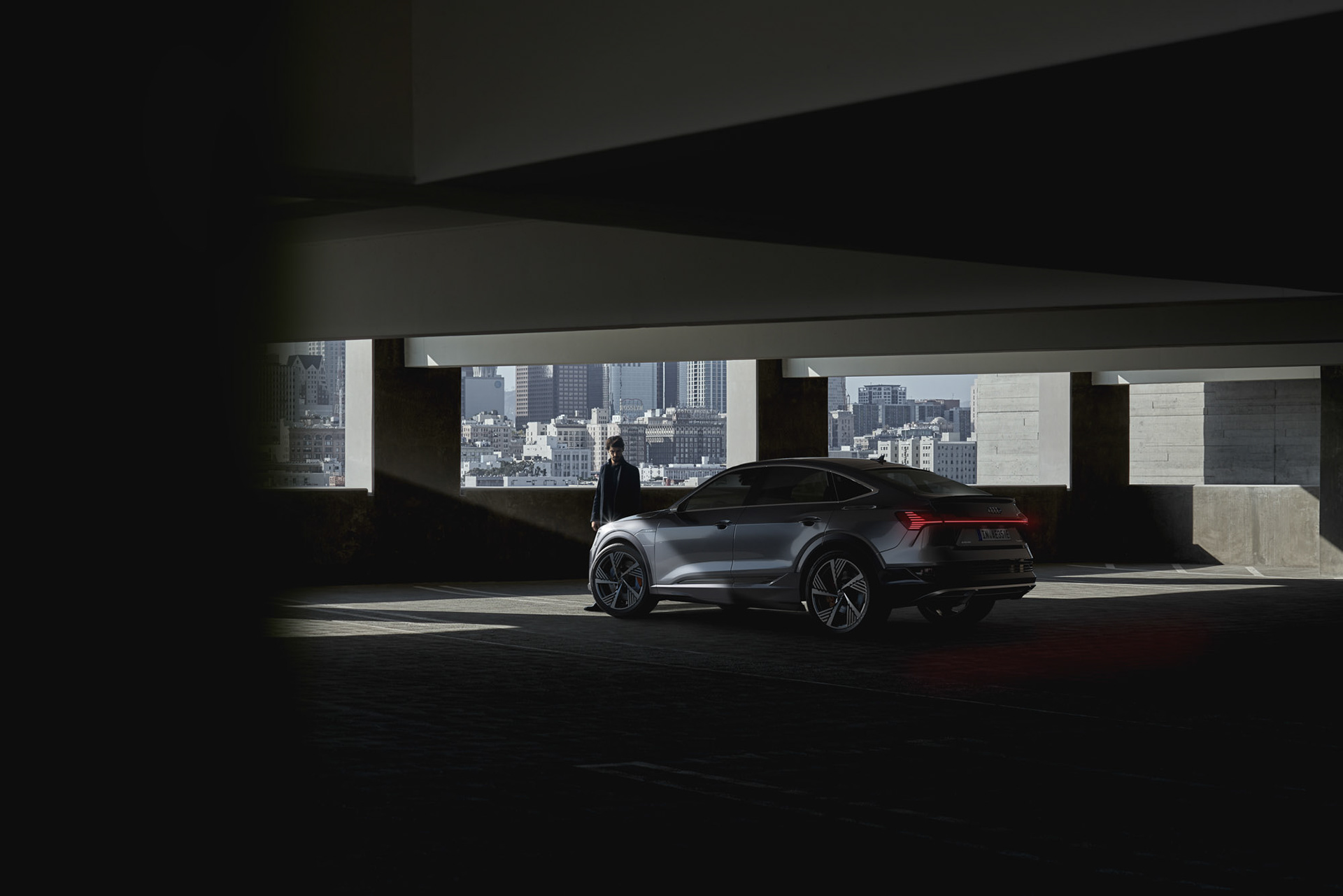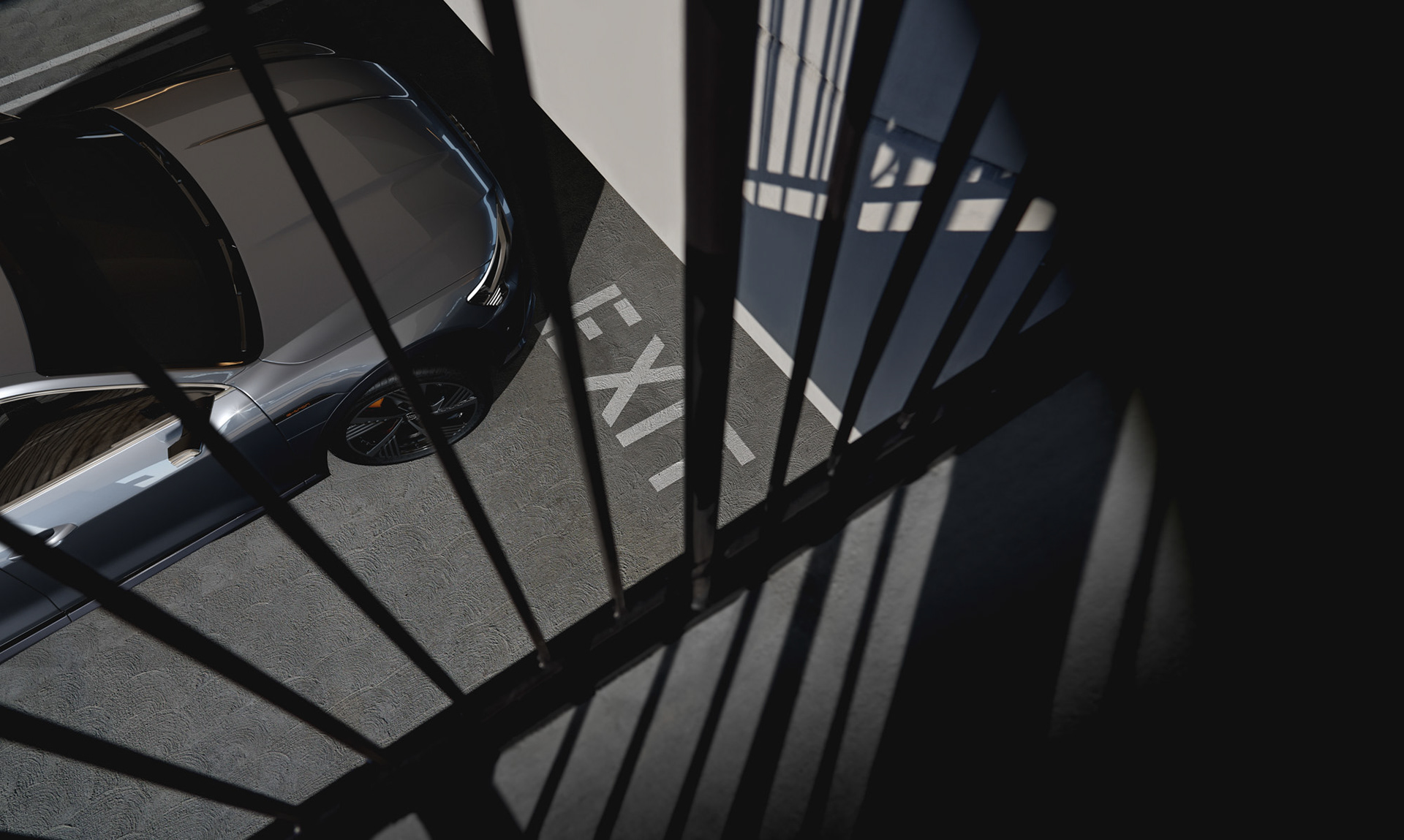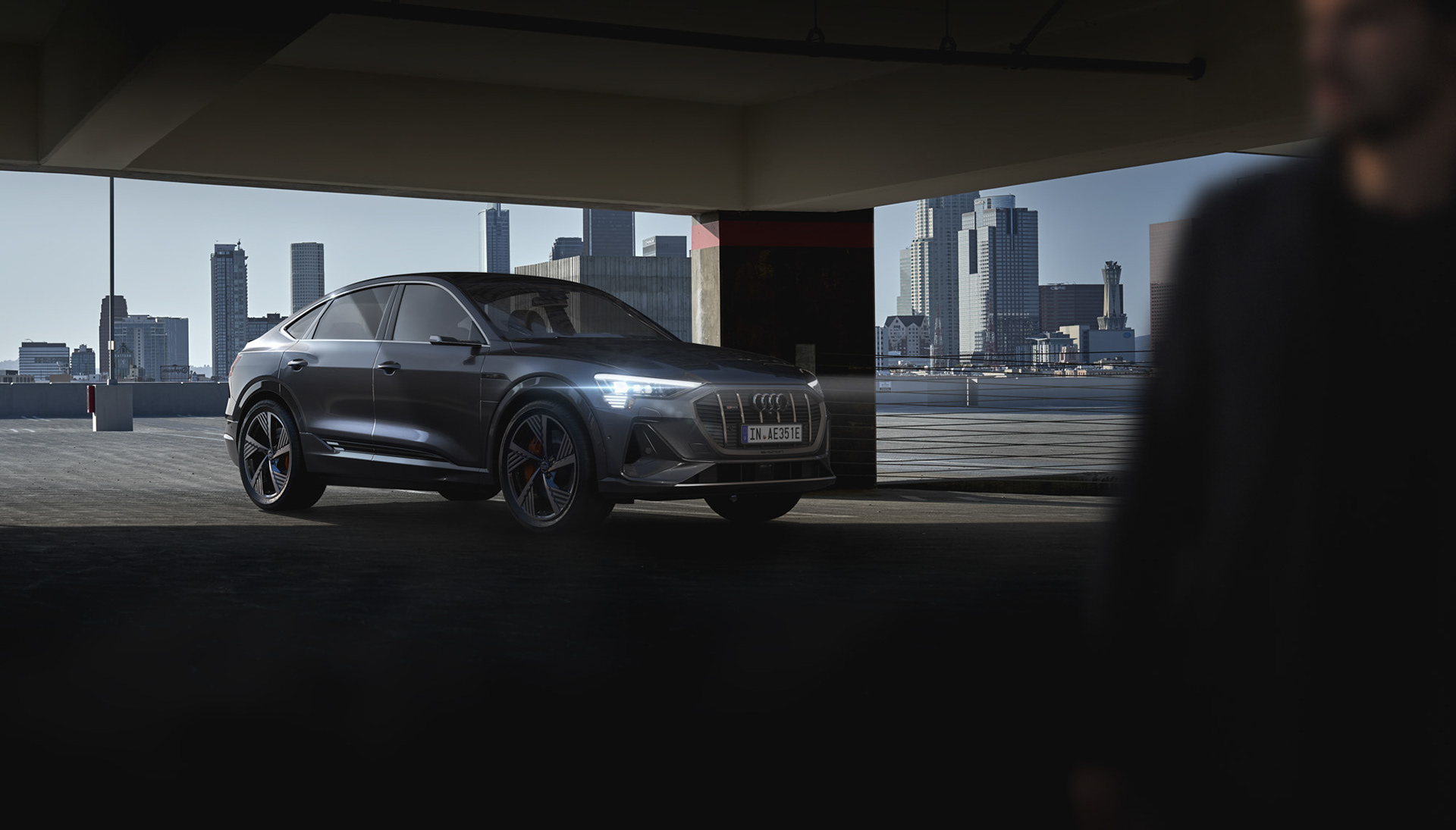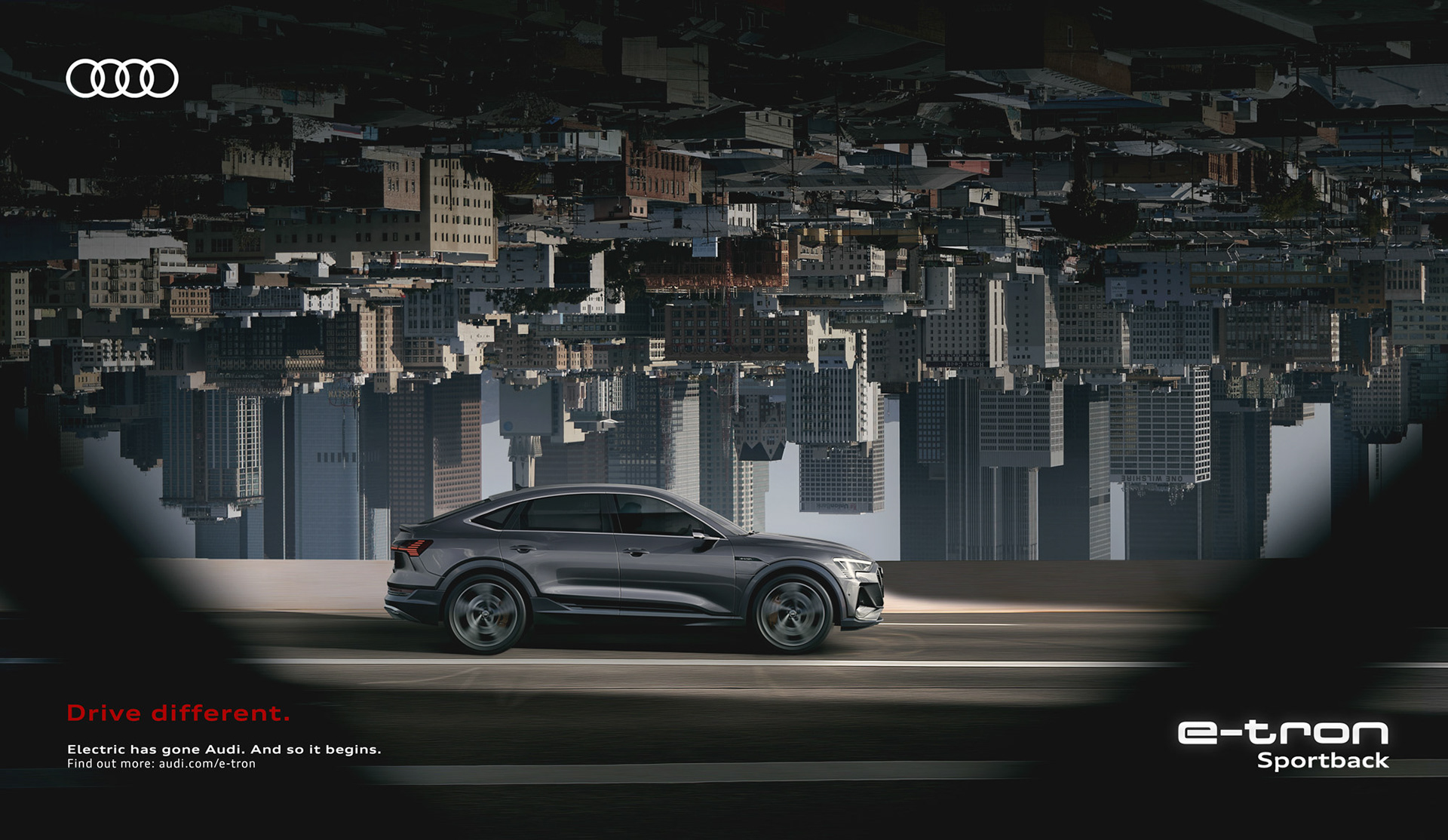 The electric drive gives a totally different experience: the outside will be changed by the inside.
The car is passing by an empty city. The silence inside and outside the vehicle is something peaceful and
leaves the driver and the viewer with an estatic moment to enjoy.
Vertigo feel. Visionary sight.
There is something electric between this two people gazing at the horizon. It seems they are waiting for
something very close at hand, yet to discover.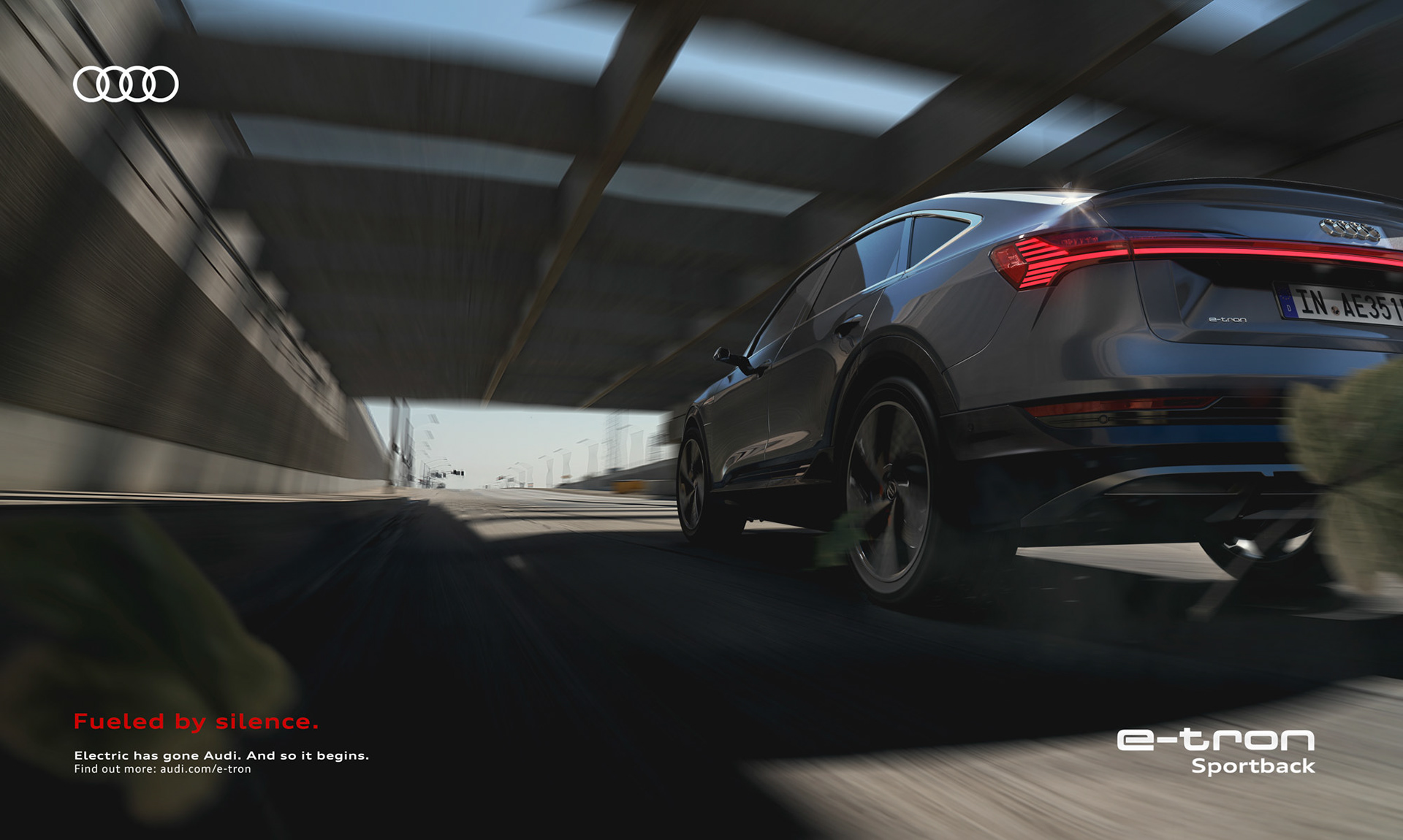 Audi E-tron Sportback is speeding fast leaving just green energy on the road.
Once you could recognize the model of the car by its noise, now by its silence.