during our location scouting for projects we shoot 

High Dynamic Range Images which can allow you to import complex lighting to your 3d scene. Here is the set called Athena. We used it to integrate BMW. Files available with resolution 42 mp,  HDRI - 20K. 
The commercial license under request.
ATHENA  
/
 360 HDRI & BACKPLATES LOS ANGELES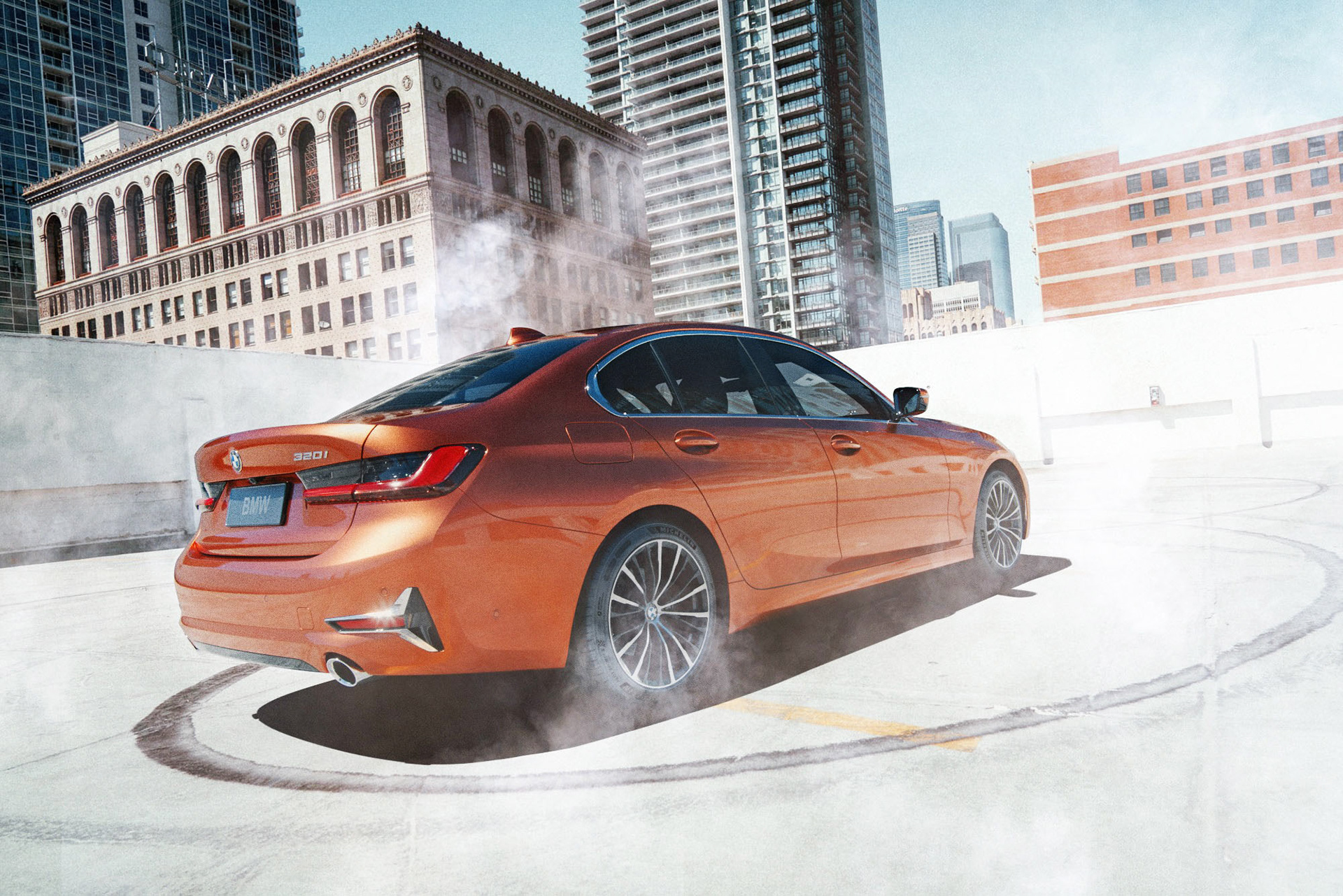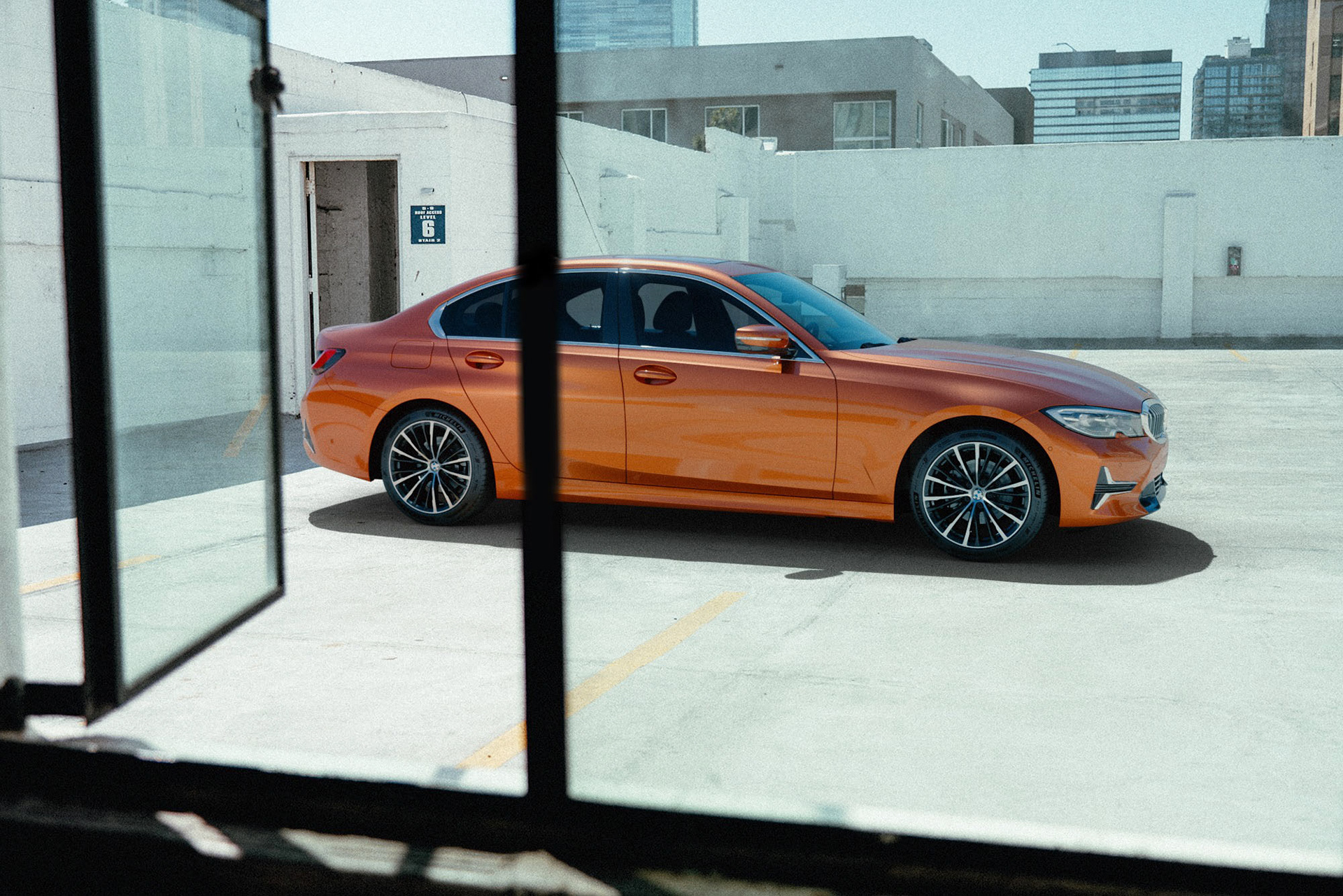 _______________________________________________________________________________________________________________________
HDRI SAMPLES
 / 32BIT 20K HDR
 FILES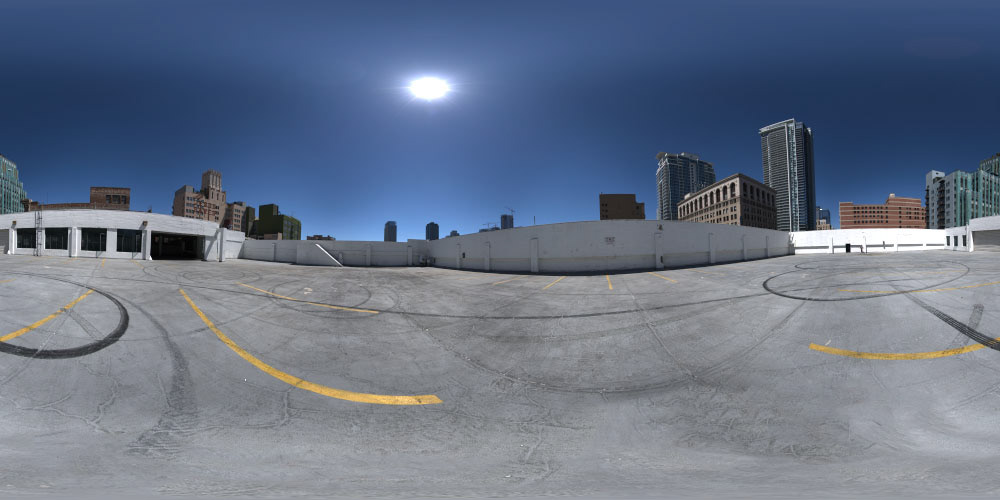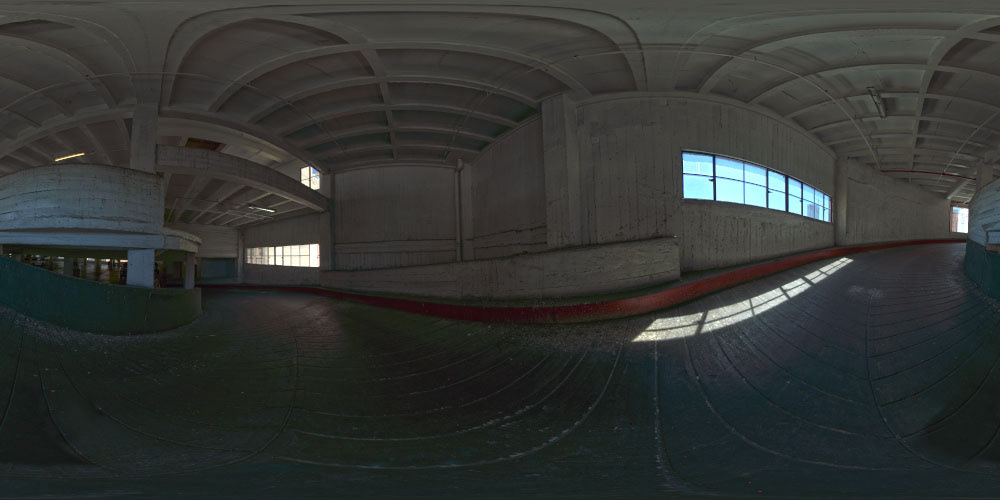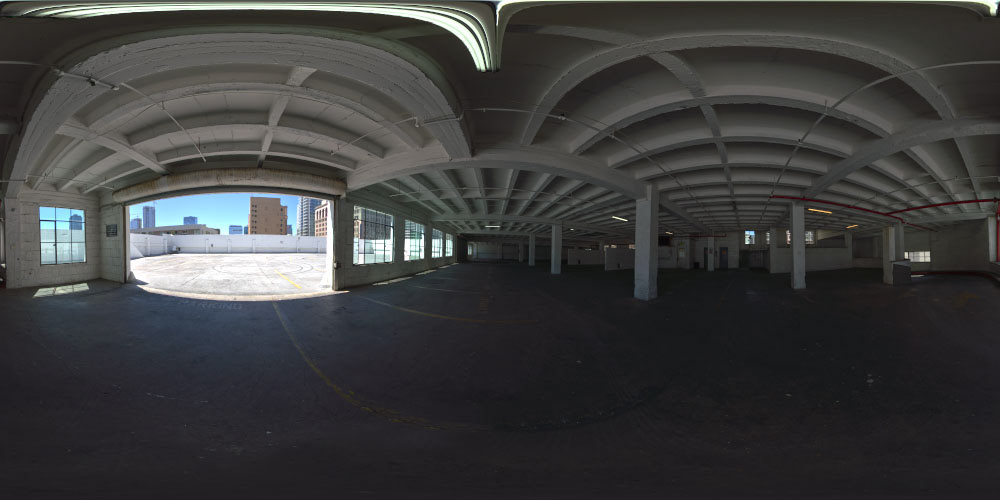 _______________________________________________________________________________________________________________________
BACKPLATES SAMPLES
 /
 WE PROVIDE 42MP RAW FILES FOR COMMERCIAL USAGE 
​​​​​​