during our location scouting for projects we shoot 

High Dynamic Range Images which can allow you to import complex lighting to your 3d scene. Here is the set called BRADBURY BUILDING. The Bradbury Building is an architectural landmark in downtown Los Angeles, California. Built in 1893, the five-story office building is best known for its extraordinary skylit atrium of access walkways, stairs and elevators, and their ornate ironwork.
Files available with resolution 42 mp,  HDRI - 20K. 
The commercial license under request.
BRADBURY BUILDING
/
 360 HDRI & BACKPLATES LOS ANGELES
_______________________________________________________________________________________________________________________
HDRI SAMPLES
 / 32BIT 20K HDR
 FILES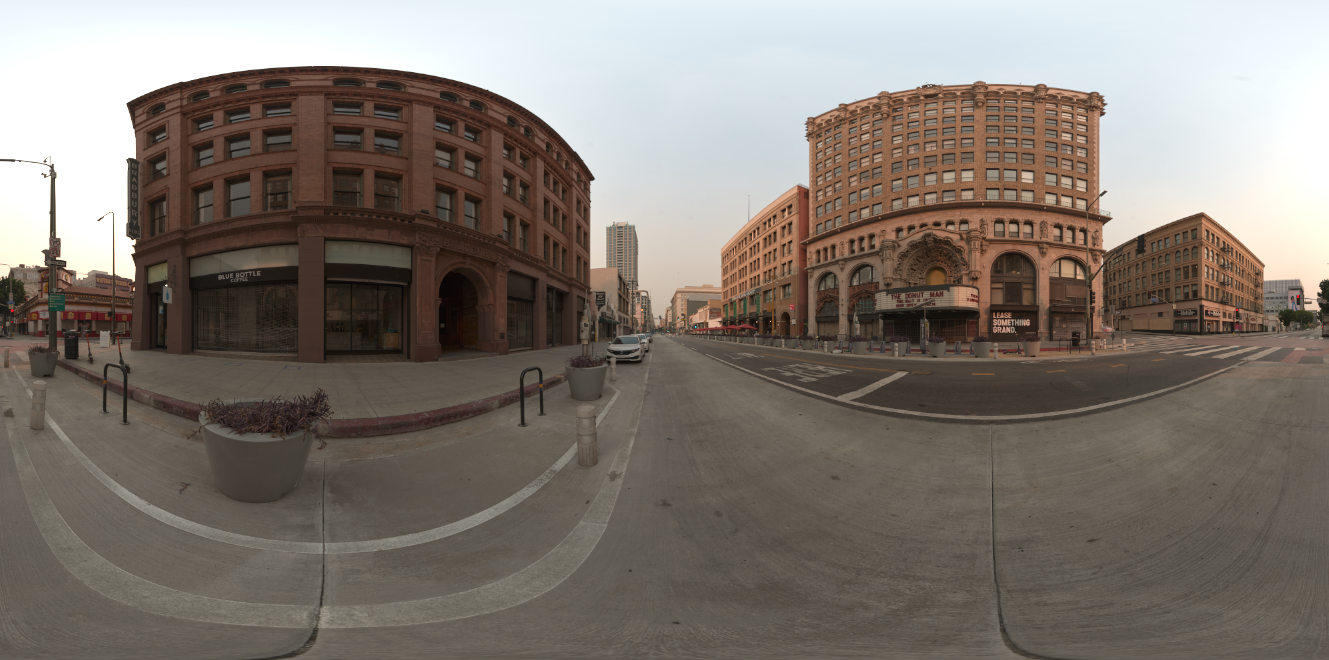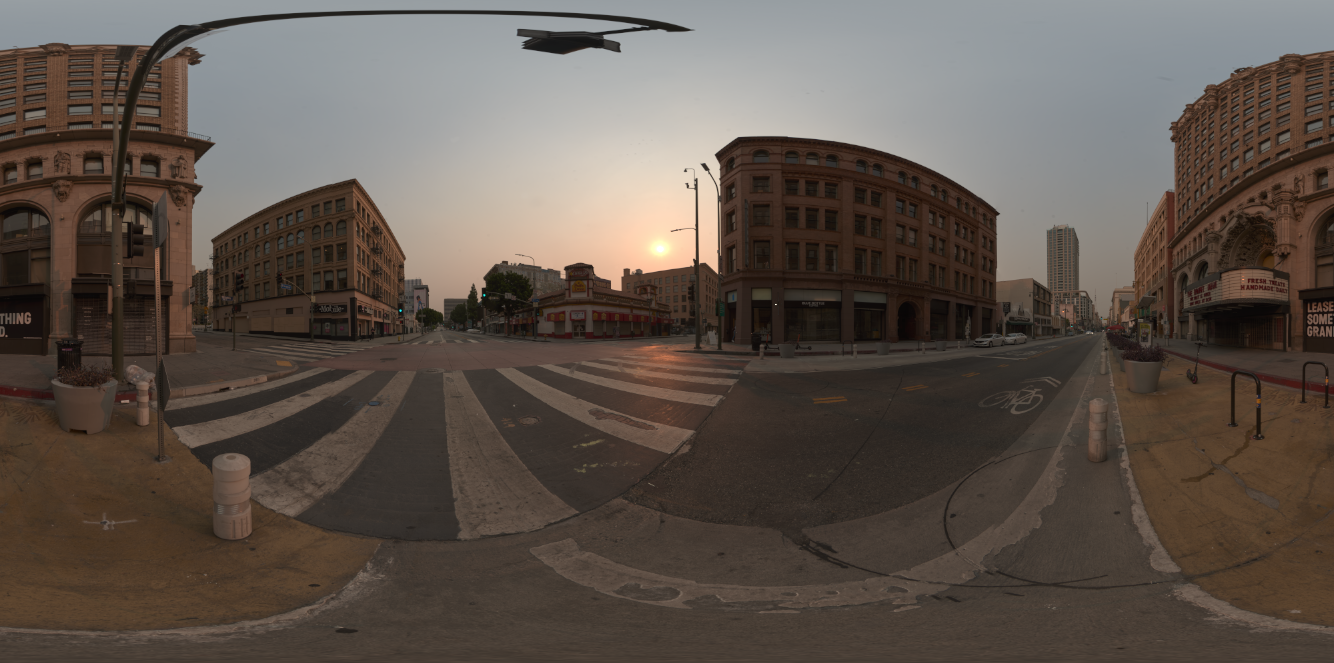 _______________________________________________________________________________________________________________________
BACKPLATES SAMPLES
 /
 WE PROVIDE 42MP RAW FILES FOR COMMERCIAL USAGE 
​​​​​​